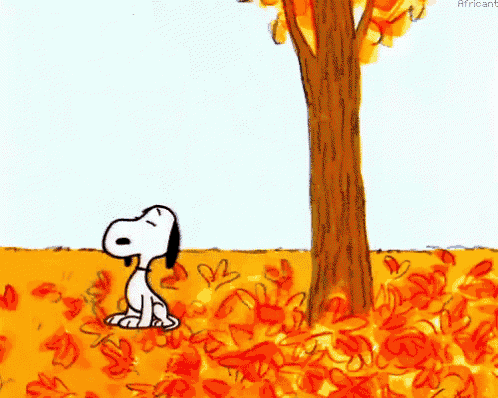 FALL BREAK
           NOVEMBER 13 - 17
                  NO SCHOOL
Mark your calendars!!! The Student Council is excited to host our first Family Movie Night!
The attached sheet will come home with students after the break, please fill out and return by
Wednesday, November 22.
We will be hosting a bake sale after each showing, please contact Candice McKnight (mcknight.candice@gmail.com)
if you are able to provide some goodies, all funds received will be used for future activities and supplies for the students.
To make this event a success, we will require approximately 8 volunteers per showing, please contact Candice to let her know if you are available to help out before and after the movie. You will absolutely be able to enjoy the show with your family!
We look forward to seeing you all there!
Candice McKnight
Fundraising Coordinator
NEE School Council
Movie Night...click here for details
FFCA's new line of SpiritWear is now available online!
Check out the great items of clothing and accessories available for purchase that will help you tell the world how proud you are to be part of the FFCA Community.

Ordering is simple; payment is simple; and delivery is simple!  Order on-line; pay by credit card; pick up at the FFCA location of your choice.  Make sure that you specify on the order form which FFCA location (Campus/Central Office) you wish to have your items delivered to for your pick up.
Click here to access our online store
Division News